Service Providers
Telecoms
French shoot down Starlink satellite with legal loophole
Elon Musk's satellite company loses right to provide broadband.
By Nick Booth
6 April 2022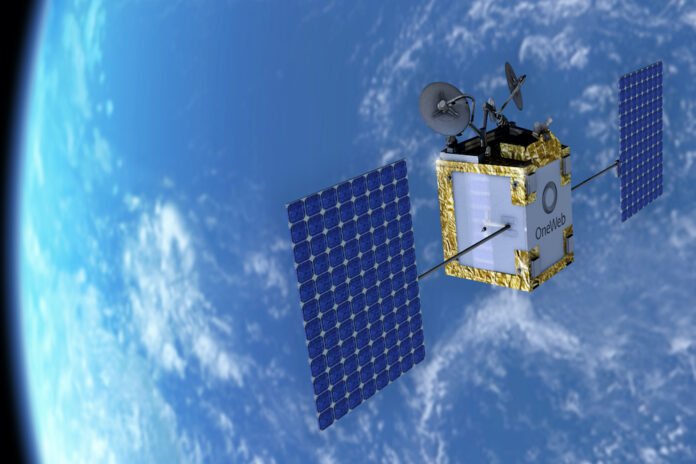 Elon Musk's satellite company loses right to provide broadband
Starlink's license to connect French regions with broadband has been revoked on a legal technicality, after national regulator Arcep was accused of a compliance failing. The original decision to grant two frequency bands to Elon Musk's satellite internet company Starlink has been over-ruled by France's highest administrative court. On Tuesday The Conseil d'Etat agreed with an appeal that the country's telecoms regulator Arcep had made legal misjudgements.
In February 2021 the French regulator granted Starlink the right to operate on two radio frequencies in order to provide people with internet access on all French territories. However on Tuesday the court heard appeals from two activist groups to revoke Arcep's ruling. The grounds for the activists' objections were not publicised but the Conseil d'Etat has temporarily ruled in their favour.
The EU has plans of its own for closing the digital divide. In February 2022 the European Union announced two space initiatives. One is a new satellite system, which it described as "a regulation on a space-based secure connectivity". The total cost is estimated at €6 billion. The Union's contribution to the Programme from 2022 until 2027 is €2.4 billion at current prices.
The funding will come from different sources of the public sector (EU budget, Member States, European Space Agency's (ESA) contributions) and private sector investments. The supreme court said the decision to grant the licences to Starlink "could impact the market of access to high-bandwidth internet and affect the interests of end users".

There has been speculation that Starlink could be used to close the digital divide between urban and rural areas in the UK and a possible deal with Vodafone was mooted in October 2021. In November it was announced that UK telco BT has commissioned UK-based satellite operator OneWeb to beam broadband networks from its low earth orbiting (LEO) comms clusters.

OneWeb could deliver global coverage by June 2022 through a constellation of 648 LEO satellites and is poised to deliver services from the North Pole to the 50th parallel, covering the entire UK, later this year.
The EU argues that the development of its own infrastructure would provide a gross value added of between €17 billion and €24 billion, plus additional jobs in the European space industry. It said in a statement, "Today's initiatives will help safeguard the efficiency and security of our current assets while developing European cutting-edge space technology to the benefit of our citizens and economy".
The French groups that challenged the Arcep decision are Pour Rassembler, Informer et Agir contre les Risques liés aux Technologies ElectroMagnétiques and Agir pour l'Environnement.
Source: French shoot down Starlink satellite with legal loophole – Mobile Europe
1,229 Total Page Views, 1 Views Today